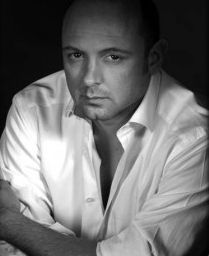 MASSIMO CRIVELLI attends art and law schools in Milan. After getting his doctorate, he works as art director in his family's textiles company where he develops his passion for fabrics research and design.
In 1994 he takes a detour into the world of fashion starting free-lance cooperation with international designers. Ten years later, he opens his own fashion house, with ambitions to modernise luxury fashion, together with art and architecture.
For summer 2006, he first presents the Massimo Crivelli collection giving a personal, unmistakable message in design and lifestyle.